Ready To Claim Your Crown?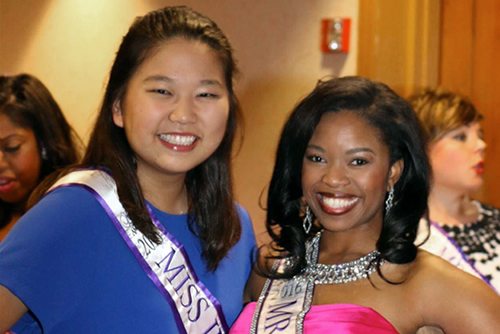 FAQ's
Prepare to claim the crown. Review popular competition questions.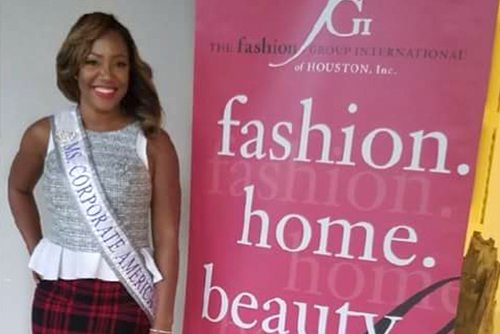 TICKETS
Don't wait! Purchase tickets to America's premier competition, where business meets beauty!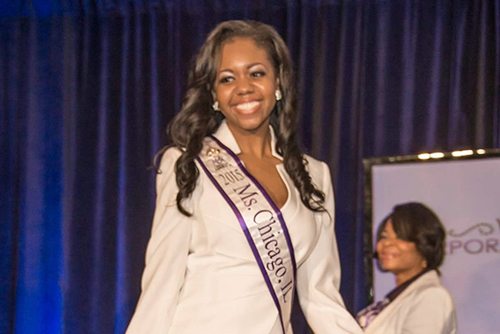 JUDGING CRITERIA
Find out what it takes to be the next MCA queen.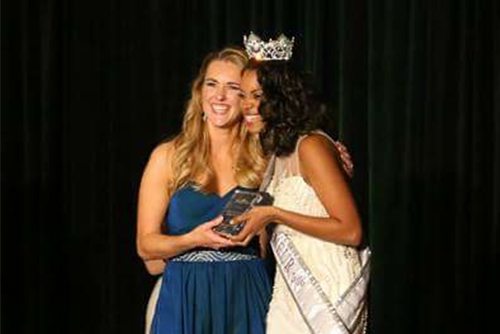 PRIZES
How we show our appreciation to you for winning the crown!
Celebrating 11 Years!
Whether a corporate executive or business owner, we are committed to putting the spotlight on remarkable businesswomen!In the weekend long event, we herald the accomplishments of all the women competing for the chance to earn the coveted crown, while providing a forum to build an extended network of like-minded individuals. As a national Competition, MCA also provides sponsors and contestants with the perfect platform to promote their business, product, or service.
We will be celebrating our 11 year anniversary on April 5-7, 2018 in Orlando, FL
Our 2018 Sponsors