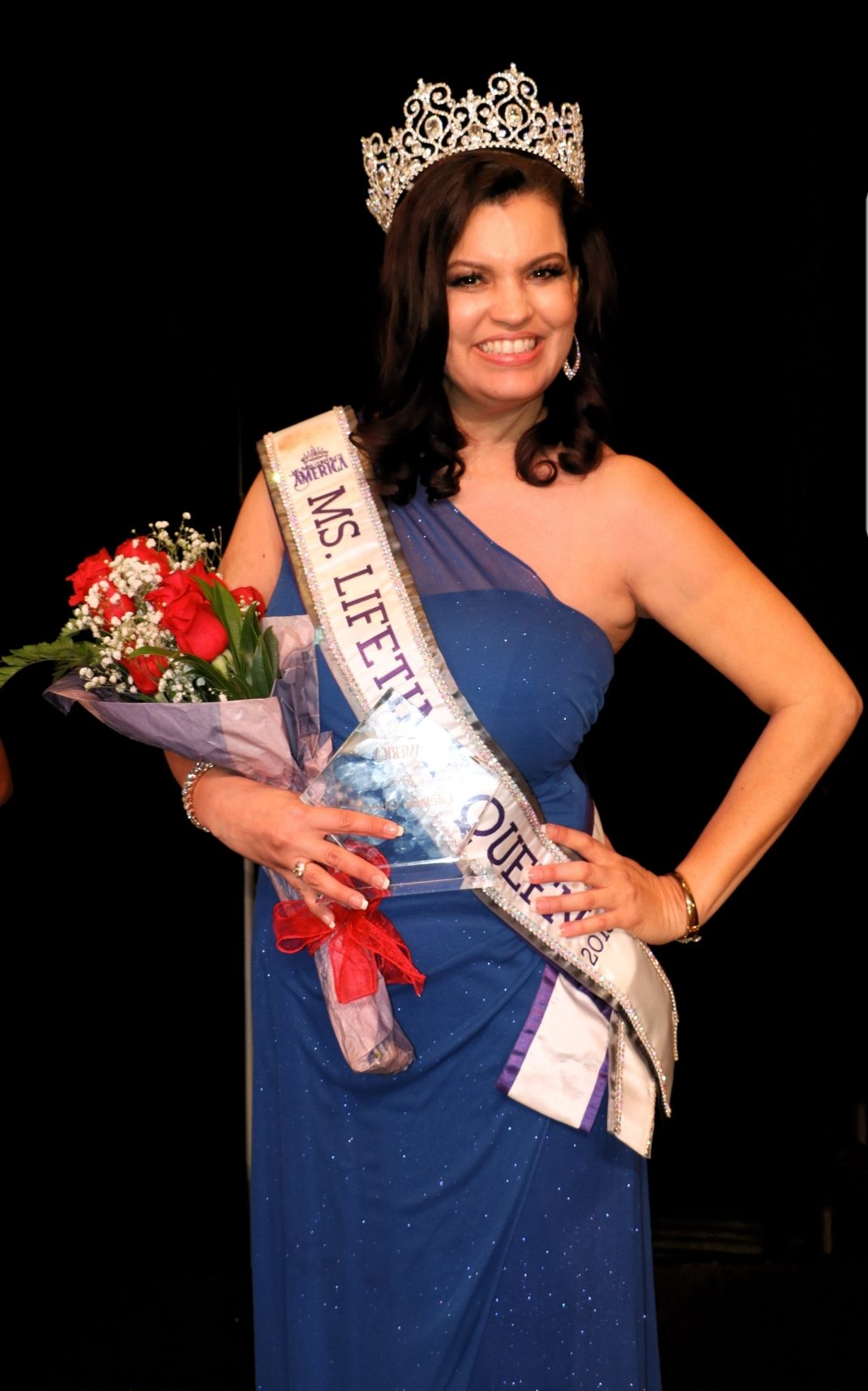 Scholastic Achievement/Community Involvement: 
Ms. Di-Anne Elise obtained a bachelor's degree in Communication concentrating in marketing and public relations, graduating Magna Cum Laude. She is the former National Association of Professional Woman (NAWP) Public Relations Woman of the Year.   
Di-Anne loves her community by volunteering at her local church and always looking for ways to help those who are in need. She also has been on Medical Mission Trips for the last 8 years.
Platform Issues:
Di-Anne's passion is to empower business and individuals to achieve best results through public communication.
She also has a passion to empower women to reach their highest potential in the workplace.
 If she could live anywhere in the world, where would it be?
Although Di-Anne would love to live in the Greek islands, she truly believes that where the family is that is where the heart is. She would not be happy if her family was not near her. 
If she could meet anyone in the world, who would they be?
If Di-Anne could meet anyone in the world it would be George Washington because he was one of our founding fathers and an entrepreneur that established our nation by being a good example to others.
Best advice she have ever been given:
The best advice given to Di-Anne has been to follow your passion. She believes that by following her passion it will lead her to her purpose.
Who is her role model and why?
Di-Anne's role model on earth has been her grandmother, because despite of the obstacles that she had to face in her life she always kept a positive attitude and always remained faithful to her Lord Jesus Christ.
Her ultimate model is Jesus. She states that even though she is aware that she is human and will commit mistakes she will always strive to be the best that she can be by following Jesus's guidance and direction.
Something interesting about her: 
Usually people find it interesting that Di-Anne is the mother of four girls and that she loves to go to medical mission trips as a translator to the medical doctor.
Three words that describe her best:
Di-Anne has often been described as a perfectionist, energetic, and a problem solver.
Current Read: 
Di-Anne finds time to read the Bible daily and has recently read the 5 Love Languages.
Favorite TV Show: 
When time permits Di-Anne is interested in watching The Black List.
Favorite Food:
Di-Anne loves to experience different cultures through their food. Recently she tried Indian food and to her surprise she really enjoyed it. Her favorite food is Spaniard cuisine (From Spain such as paella). 
Favorite Sport: 
Di-Anne does not have a favorite sport but she enjoys attending soccer and basketball games.