While Orlando is the amusement park mecca, there are also a plethora of family fun activities that will keep you engaged and entertained. If you're participating in the pageant and would like to visit the area before the event, below are some ideas of things to do. Be sure not to tire yourself out before all the competition activities kick off!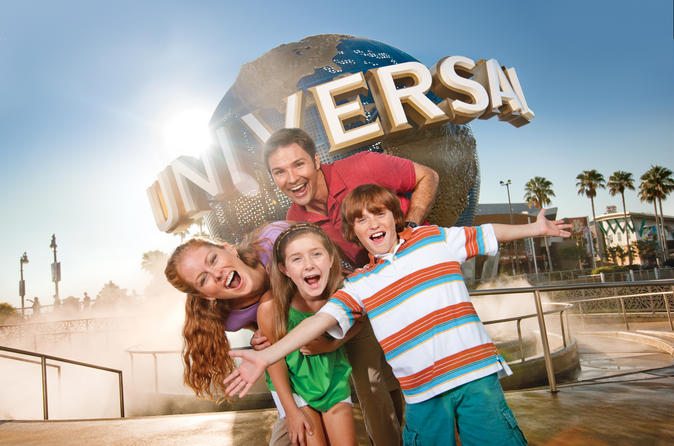 Amusement & Theme Parks
Visitors both young and young at heart can immerse themselves in the world's top theme parks right here in Orlando. From the classic Magic Kingdom® Park at Walt Disney World® Resort to The Wizarding World of Harry Potter™ at Universal Orlando® Resort, there's a world for everyone to escape into! Experience a wonderland of ocean animals at SeaWorld® Orlando.  Discover fun for the whole family at LEGOLAND® Florida, one of Orlando's newest theme parks.  And with multiple new projects on the horizon, even the most die-hard visitors to Orlando theme parks will always find new ways to create lasting memories, year after year.
*Most water parks are open year round but note weather and water temperature will be cooler.
Kennedy Space Center
Cocoa Beach – about 60 miles from Orlando; water temperature is about 62-67 degrees in February & March.
Orlando's weather is amazing in late March and early April. The average high is 73-78° F and low is 51-55° F without much precipitation. Although it's cooler than normal Florida weather, don't forget to pack your sunscreen.
Orlando Visitors Center – aside from all the information you'd ever need about Orlando, they have a helpful interactive map and a great list of free things to do on their site.
Orlando Events – search this site a few weeks before your trip to see if your favorite artist or band will be in the area.